Local Art Resources
FOR FRAMING, SHIPPING AND TRANSIT
After the art leaves my hands, you may need a little help getting it ready for your unique space. Whether its customized framing, local transport or worldwide art shipping, see below for my favorite, vetted local partners.
LOCAL FRAMING & Shipping
Bob, Stephanie or Lynn are your go to people at Riverside Art!
They have been my *personal* framer for years, kind and meticulous and I highly recommend working with them. You can arrange to have any of my artworks delivered for framing here.
They can also professionally pack and ship any art for you.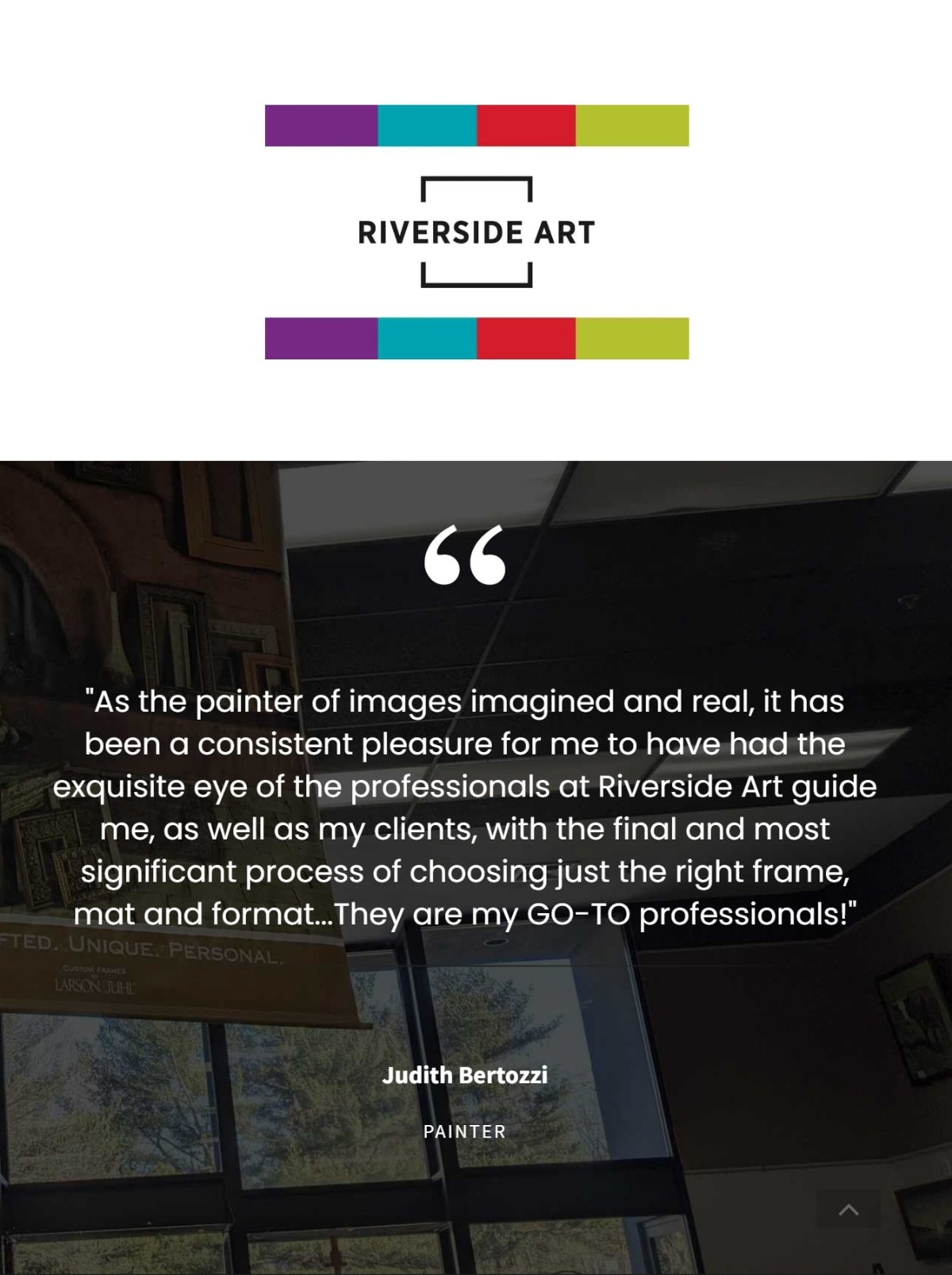 LOCAL DELIVERY AND SHIPPING
Richard Wright Inc.
Richard Wright Inc has been an exclusive fine art handler serving the fine art community since 1983. They offer museum, show and collection moving services from anywhere and to anywhere in the United States, specializing in shuttle services in New England and the East Coast.