ArtWORK CARE
Caring for your artwork
You bought some art! Welcome (back) to being awesome.
You may wonder if there's any special care required for your art? Look no further, here is a list of FAQ's. 
And feel free to contact me with any questions.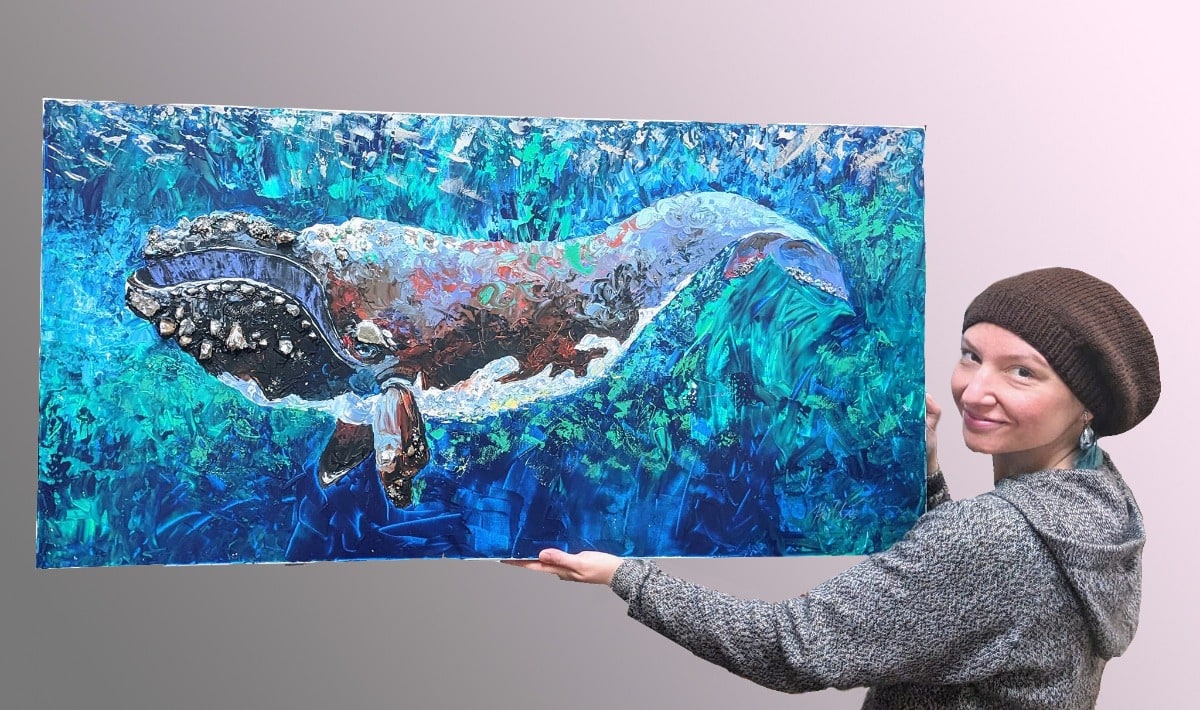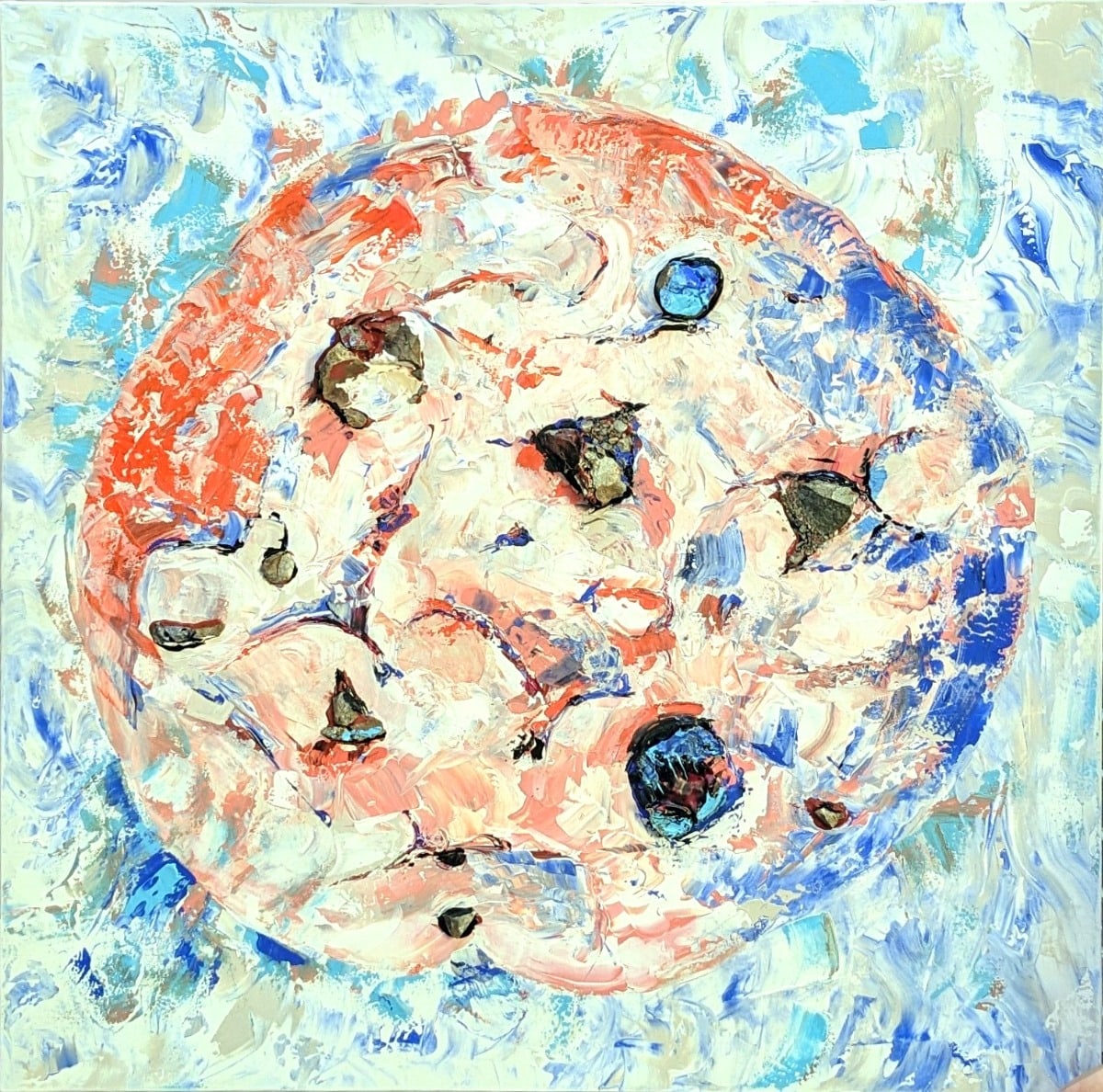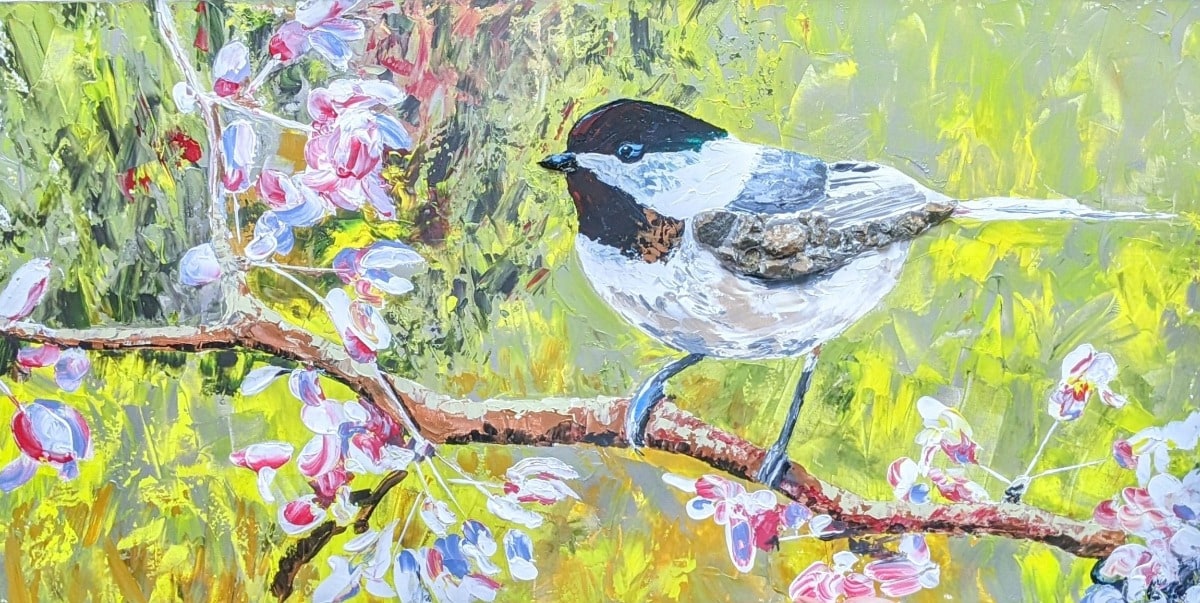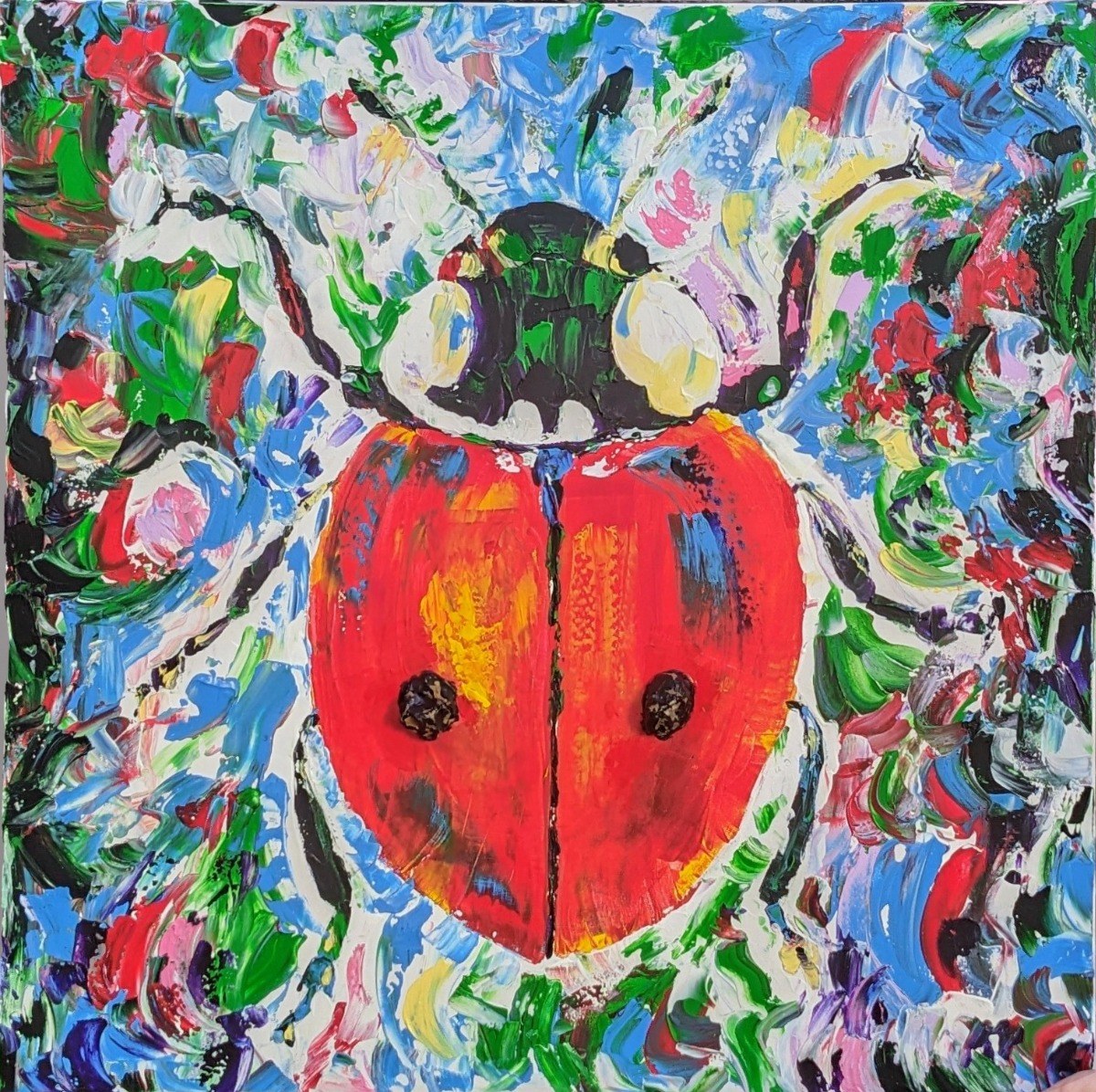 SUNLIGHT AND FADING?
Unlike our plant babies, art doesn't fare well in super sun. Over time direct sunlight can fade or damage the piece, so try not to place a cherished piece on an always-bright wall.


HUMIDITY
A good rule of thumb is to leave your most valuable pieces out of bathroom and kitchen areas that experience a variety of humidities (and marinara splatters). Over time this can damage or warp your art. Canvases and canvas prints are stretched around a wooden frame, so they are susceptible to dramatic changes in humidity as well. If your home has heating and AC and you don't live in an incredibly humid climate, you're otherwise good to go.


HOW DO I FRAME THIS?
Paper prints: I try to create in standard sizes wherever possible, so you can look for off-the-shelf frames from places like Target or Michaels. I've compiled a list of local MA framing resources here
If you aren't local, I recommend going with a local shop whenever possible, because they're the best.
Canvas prints: I typically recommend a float-frame style for these. It finishes the piece but the frame does not sit against the piece and gives it a bit of dimension.


CLEANING AND DUSTING?
Originals: you may gently dust the front and sides with a dry feather duster. Do not rub or wipe across the piece with your hands, and obviously don't use anything wet or spray anything onto the piece, as it may damage the paint or erase lines of ink and graphite on the piece, as well as dimpling the canvas.
Canvas prints: same applies, you can gently dust it with a feather duster but don't rub the surface with cloth, and don't spray anything on it as it could damage the image and dimple the canvas
Framed glass prints: you may clean the glass with windex or other glass-suitable cleaners
Acrylic and metal prints: treat it like your TV or your eyeglasses and wipe very gently with a microfiber cloth, the surface can be scratched otherwise


I'M MOVING, HELP!
Pro: If you can have a pro pack up your stuff, definitely go that route. I recommend (locally) Richard Wright Inc. They can pick it up, and either deliver it or pack it to ship to another city. See more local resources for art transportation here.
DIY: I recommend putting cardboard corners onto the piece and then wrapping it in brown paper. In transit, try to lay it flat (nothing above or below) or lean it against a flat surface with gentle supports to keep it from moving around. Your primary concern with canvases is anything poking in and tearing or dimpling it. Brown paper will help to protect the surface from scratches.
Multiples: A good rule of thumb is to pack everything individually, and then move them face-to-face and back-to-back. That way, the hanging hardware won't scratch the front of a piece.