About the Artist
Hollis Machala
I'm a watercolor painter, alchemist, and puzzle designer based in Rehoboth MA. My journey started after finally accepting my internal battle with Ulnar Nerve Syndrome and through a love of interior design began a journey with art fulltime. Through my education and trials in graphic design & multi-media, I began to focus on specifically using watercolor art to help intentionally curate the spaces where we live our lives to reflect what we love and value most in this world...
"Art is a receptacle for emotions that come from all over the place: from the sky, from the earth, from a scrap of paper, from a passing shape, from a spider's web."
- Pablo Picasso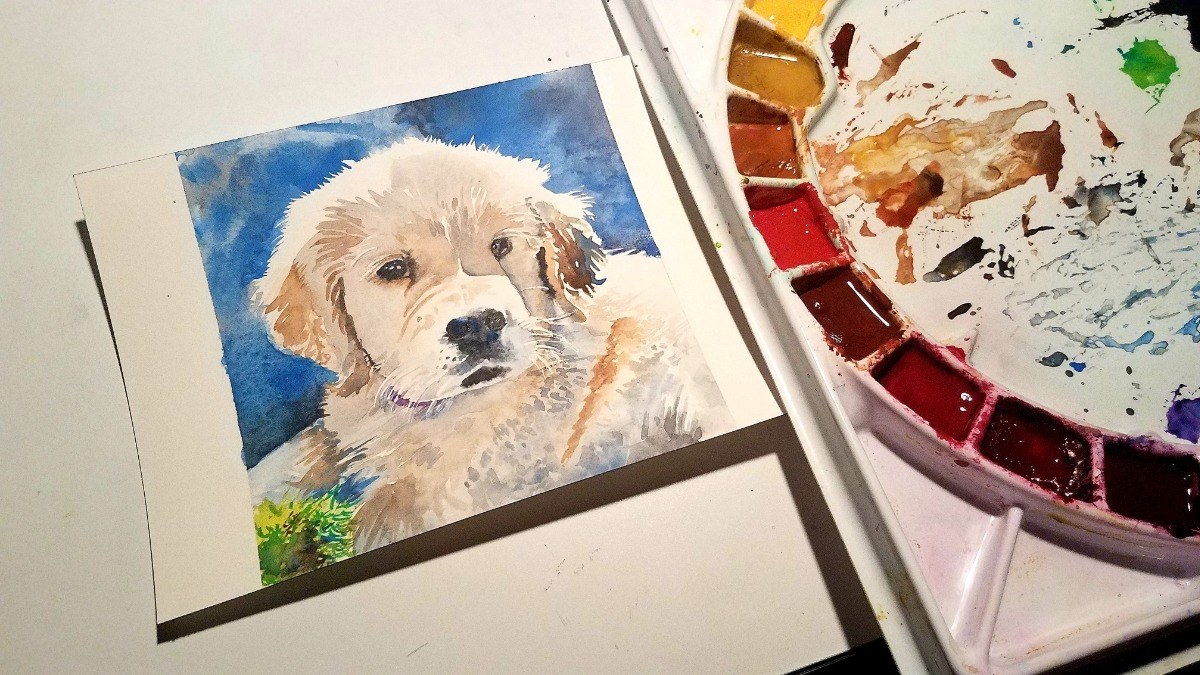 ORIGINAL ART & COMMISSIONS
Browse original art or
commission a one of a kind
piece. Extra time is taken to
make sure the painting is just
right for you and your
environment.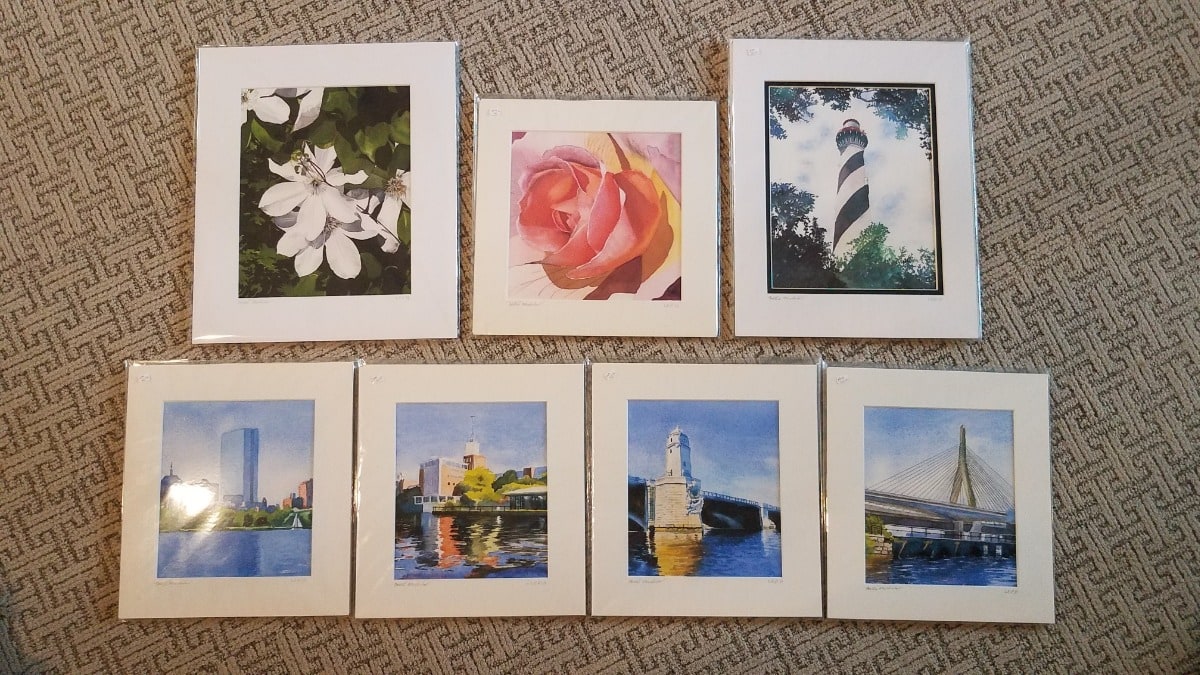 ART PRINTS
Prints are a great way to enjoy
art on a budget. They come in
a variety of styles from
watercolor prints to metal.
Limited Edition signed prints
are also available.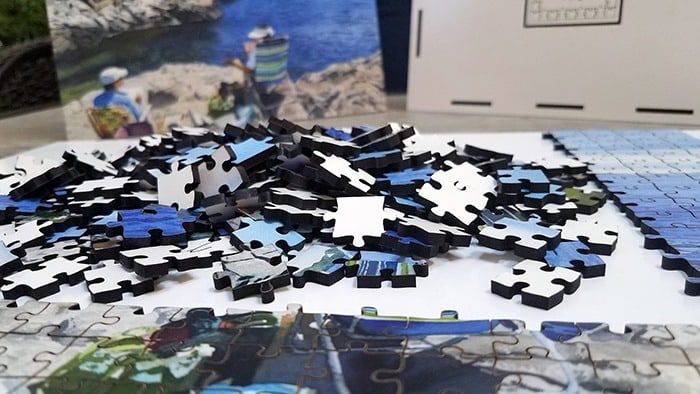 STUDIO PUZZLES & Engraving
Create a unique gift for
puzzle and art lovers alike.
Choose from a selection
of Limited Edition prints or
make a custom puzzle
request.
STAY IN TOUCH
Not sure what you are looking for or have questions about the art? I would love to hear from you!
Call HOURS
Monday - Friday: 9:00 AM - 7:00 PM
Saturday: 12:00 PM - 3:00 PM
Sunday: 12:00 PM - 3:00 PM
CLOSED HOLIDAYS