Spring Art Collection Unveil
March 28th at 2pm ET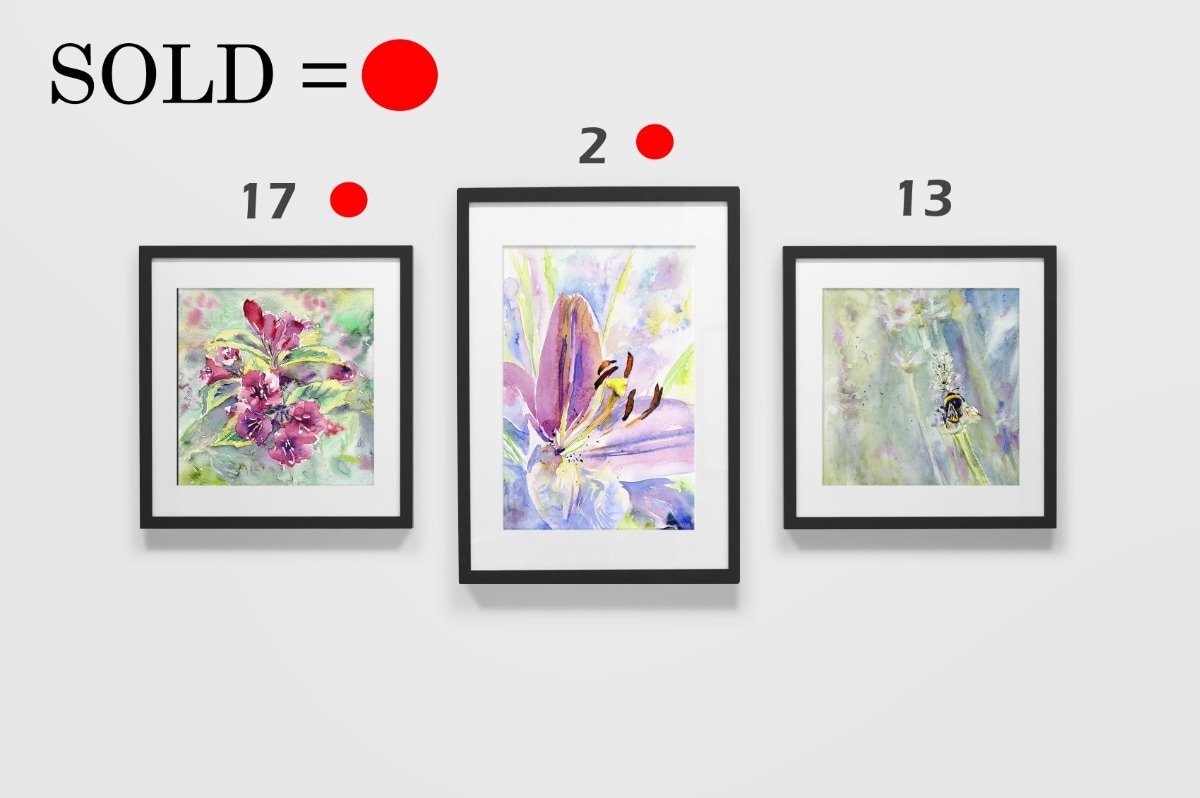 A New
Collection
Inspired by SPRING
SEE WHAT ORIGINALS ARE LEFT (SCROLL) 👇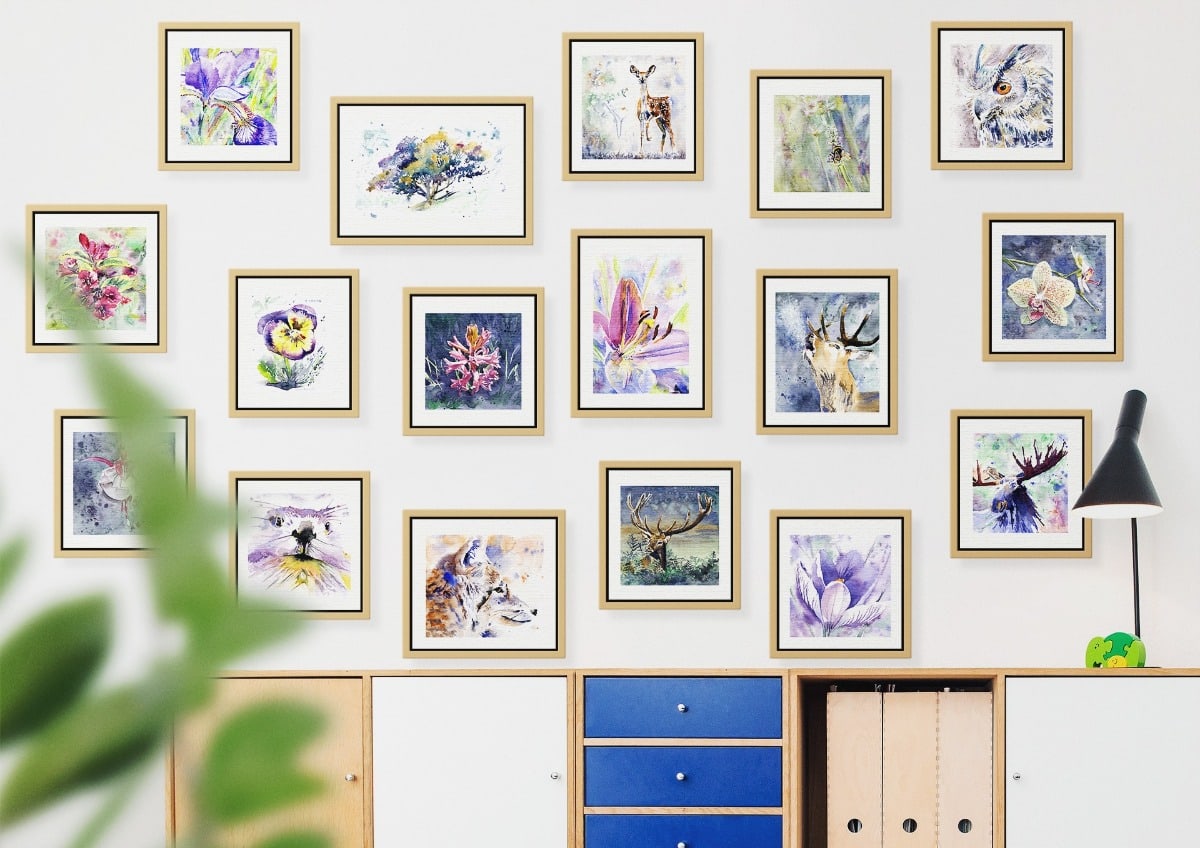 Create a Small Nook or a Gallery wall
~ be inspired this spring~
THANK YOU!
Meet the Artist
~ Hollis Machala ~
I received my BA in interior design from, the former, Mount Ida College in '06. I began a passion for watercolor painting after a few years with lighting design, a few years in graphic design and since working and mentoring with Frank M. Costantino at his illustration and fine art firm from 2007 to 2010...

...I've been self-taught since then. I currently explore balance in my work both with materials and in subjects. I'm finding new ways aside from realism to paint watercolor and design art using my laser. I am drawn to and renewed by nature, photography, and food for my paintings inspirations.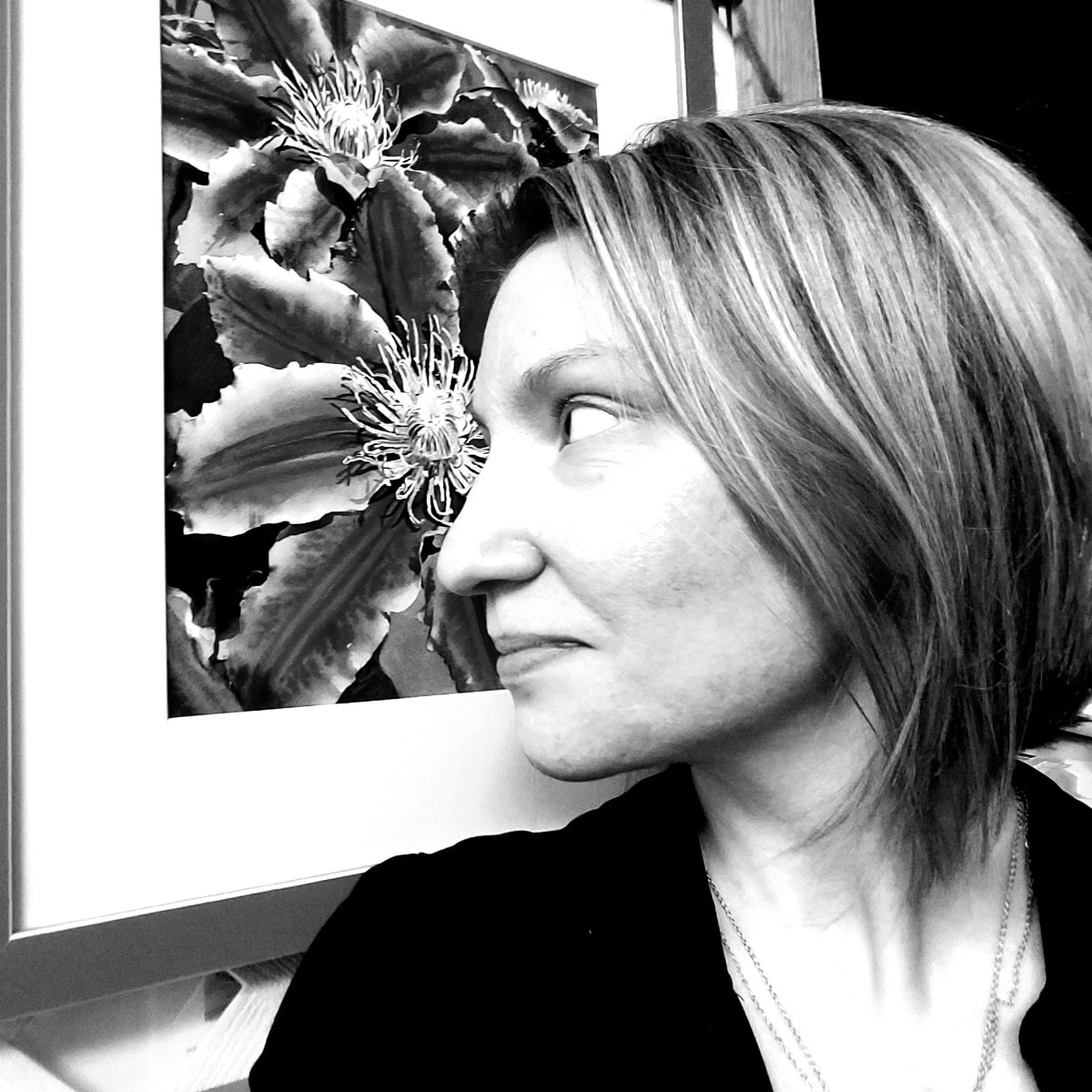 SOLD OUT! ($47.81 each)

This is a wood puzzle made in the studio printed from my "Zebra Crocuses" painting 5"x7" Comes with purple organza bag and greeting card that you can personize this spring.