About the Artist
Hollis Machala
I received my Bachelor of Arts in interior design from, the former, Mount Ida College in 2006. After several years of working in lighting design and several years in graphic design, I began to develop an interest in watercolor painting. I spent four years mentoring under Award Winning Architectural Illustrator and Watercolor Painter, Frank M. Costantino, where my interest turned into a passion.
I've been self-taught since then. I currently explore balance in my work both with materials and in subjects. I enjoy realism, but am always searching for new ways to paint watercolor and design unique art pieces, such as my laser cut art puzzles. I am drawn to and renewed by nature, photography, and food for my paintings inspirations.
"Art is a receptacle for emotions that come from all over the place: from the sky, from the earth, from a scrap of paper, from a passing shape, from a spider's web."
- Pablo Picasso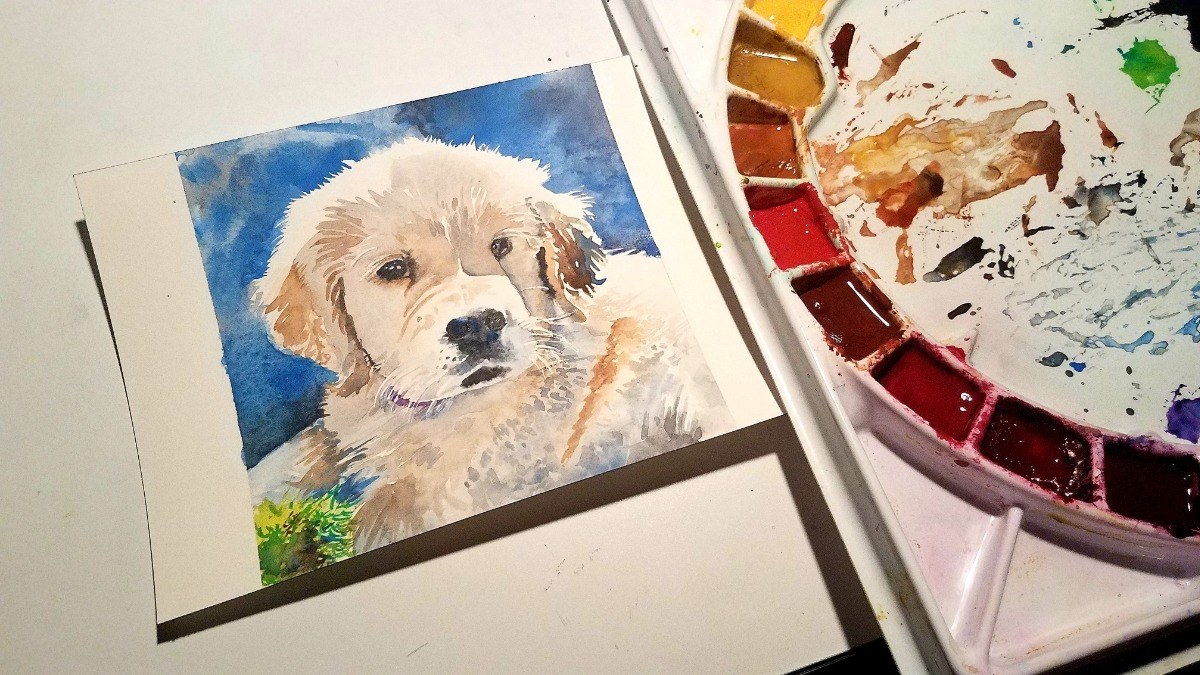 ORIGINAL ART & COMMISIONS
Browse original art or
commission a one of a kind
piece. Extra time is taken to
make sure the painting is just
right for you and your
environment.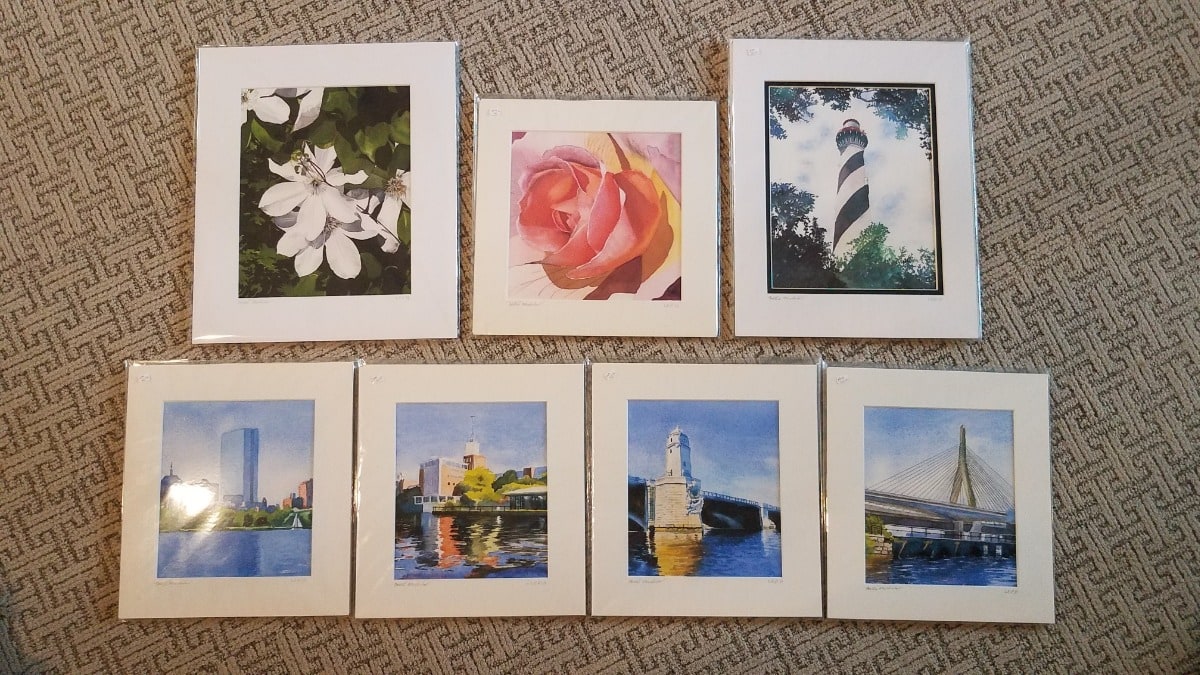 ART PRINTS
Prints are a great way to enjoy
art on a budget. They come in
a variety of styles from
watercolor prints to metal.
Limited Edition signed prints
are also available.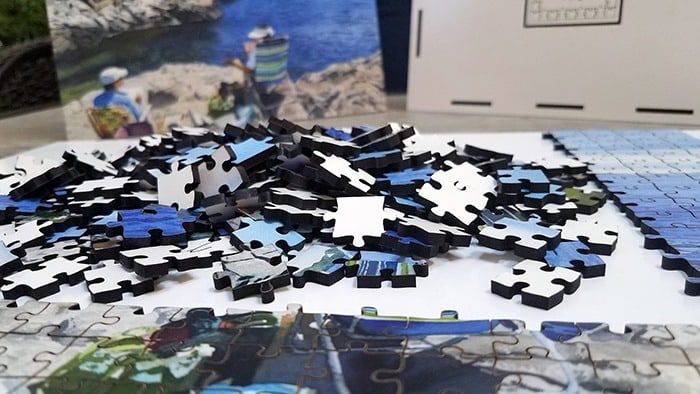 STUDIO PUZZLES & Engraving
Create a unique gift for
puzzle and art lovers alike.
Choose from a selection
of Limited Edition prints or
make a custom puzzle
request.
STAY IN TOUCH
Not sure what you are looking for or have questions about the art? I would love to hear from you!
HOURS
Monday - Friday: 9:00 AM - 7:00 PM
Saturday: 12:00 PM - 3:00 PM
Sunday: 12:00 PM - 3:00 PM
CLOSED HOLIDAYS